"Collect Moments, Not Things"
Letteran Lodges has been an exciting project which began in 2021, with visitors arriving from July 2022.
Founder Ryan Donnelly wanted to create a luxury haven for guests to enjoy the beauty on his doorstep. Letteran lodges are located at the foothills of the stunning Slieve Gallion mountains.
The lodges are located in the perfect spot for sunrise that has been enjoyed by the farmers on the land for generations. Now, this little bit of tranquility can be enjoyed by the guests who visit Letteran Lodges from Ireland and around the globe.
Relax, Escape & Unwind at Letteran Lodges, enjoy the beauty that is all around and if you want to explore there are many short or long hikes you can enjoy including 'the cross' which is now a favourite amongst locals and visitors to the area.
We look forward to welcoming you soon.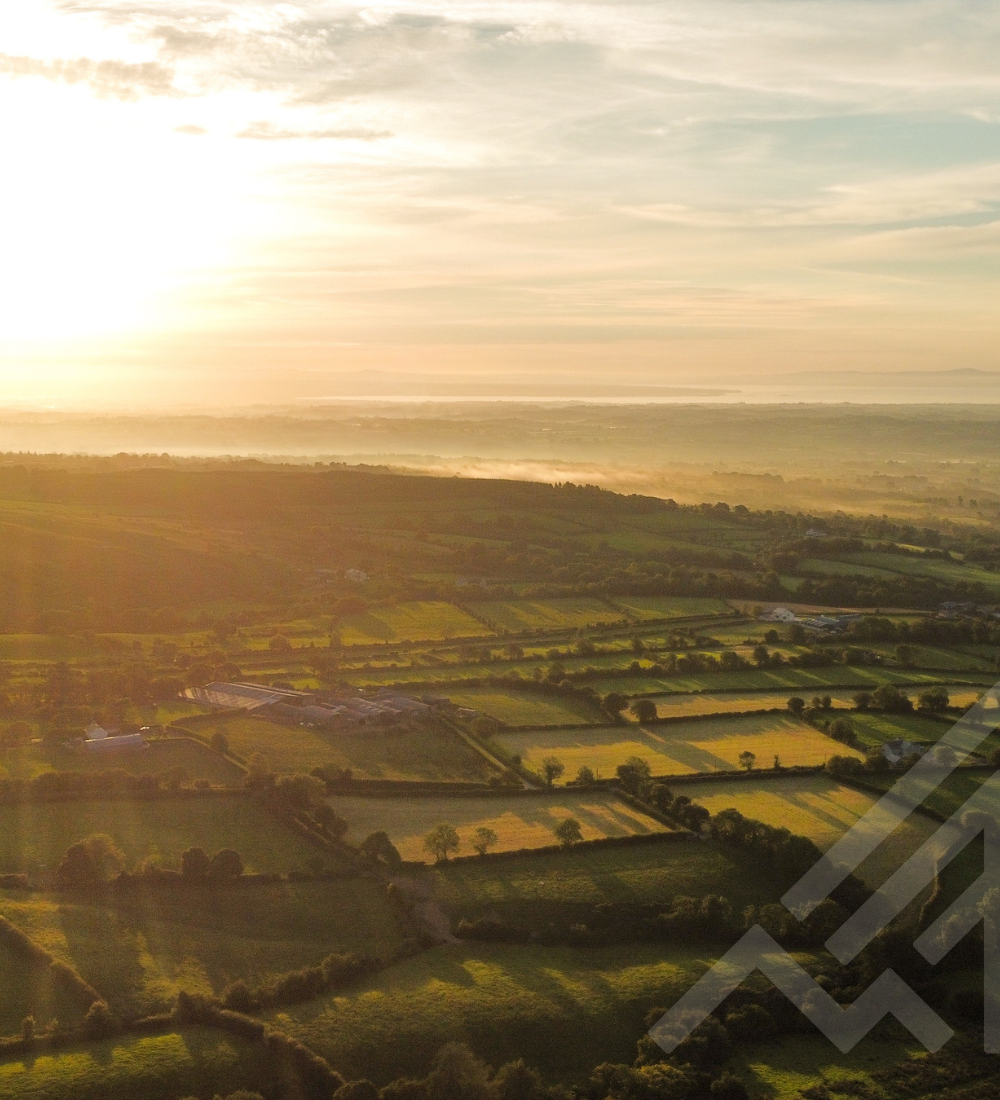 Located beside the stunning Slieve Gallion mountains, Letteran Lodges is situated at 52 Letteran Road, Moneymore. Co. Derry, BT45 7UB
On Wednesday 20th July we held the Official Opening of Letteran Lodges! A wonderful morning began with guests enjoying freshly baked soda bread and bakes from Bakehouse and coffee from The Bean Bunch before the ribbon cutting by Chair of the Council Cora Corry, Miid Ulster District Council.
Gift Vouchers are available online now. The perfect gift is just a click away!
Our diary is now open to May 2023 - Book online now!